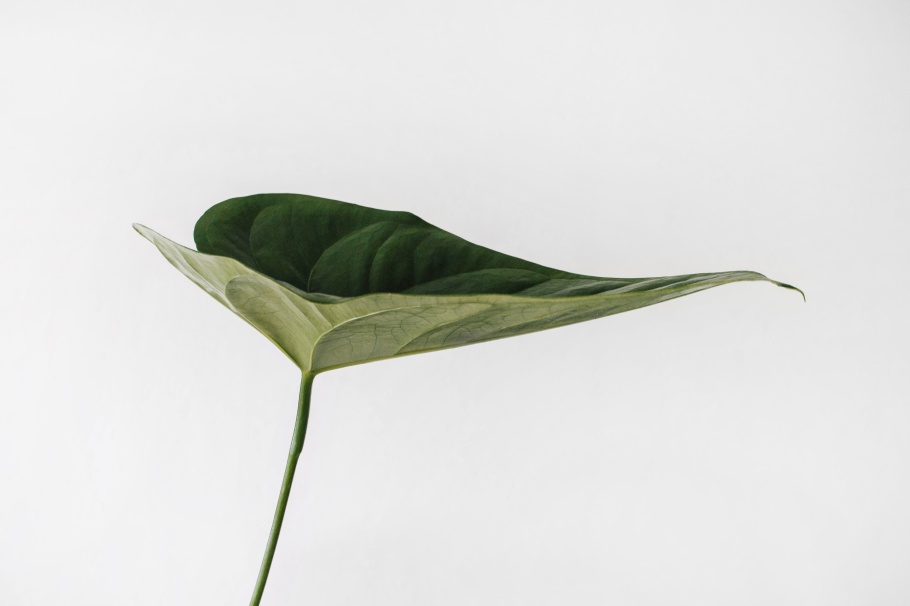 For the 2022 Organic Beauty Awards, we have selected 16 categories. The areas are face, hair, body, make-up and other.
15 of the categories examines by the jury , while the winner of the category 'Product of the Year' is selected in a collaboration with the magazine Hälsa.
Best Serum

Best Tinted Moisturising

Best Face Peeling

Best Eye Cream
Best Body Oil

Best Shower Gel

Best Foot Cream

Best Home spa product (no tools)
Best Lipgloss

Best Eye Brow product
Best Fragrance (parfume)

Best Beauyt classics (most be more than 10 years old)

Best product Made in Scandinavia

The Best New Product of the year in collaboration with Eco Life Scandinavia

Gold Apple - The best product of the year 2022 in collaboration with the magazine Hälsa
Means any product that falls within the the competition's purpose, which is a broad favorite. The product may be registered to another category as well. The product is selected by a jury from the magazine Health and their readers. The winning brand receives a full-page advertisement in the journal Health (value SEK 39,000).