PRODUCT OF THE YEAR
– MARIA ÅKERBERG SERUM C!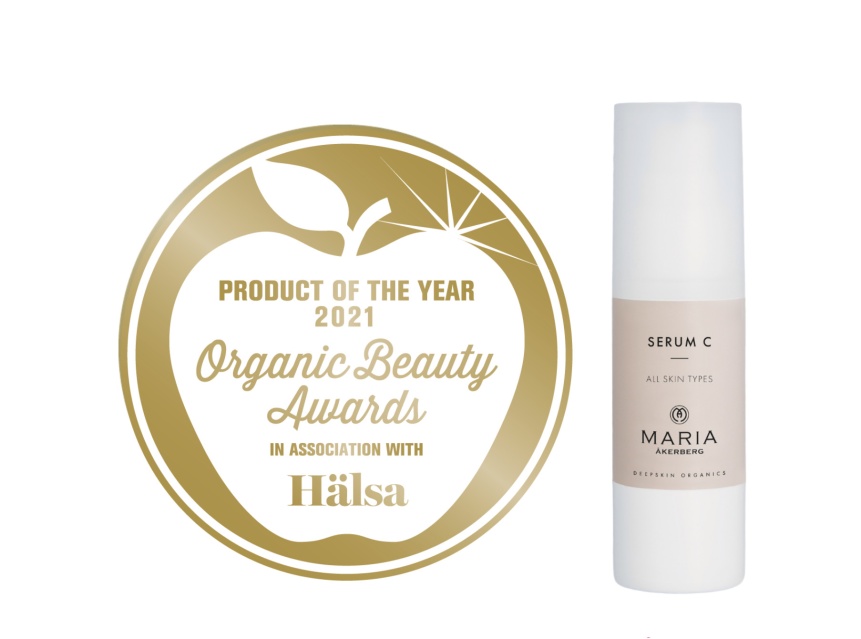 CRITERIA FOR PRODUCT OF THE YEAR
The consumer votes produces a ranking list so no. 1,2,3,4,5… and so on. The winner get points reverse the no. of participants. This means if 25 products are entered, the winner gets 25 points and the product coming in at last spot gets 1 point. These points are then multiplied by 2. Then, two jury-members from the Magazine 'Hälsa' makes a similar ranking and score-setting. Their points are not multiplied by 2. This means when summarising the total score, consumers get 50% weight and the Hälsa -jury gets 50% weight.

Complicated? Don't worry - we will calculate it for you. Just make sure to vote for your favourite!