The Registration for ORGANIC BEAUTY AWARDS 2022 is open!
Organic beauty awards - more important than you might think
The purpose of Organic Beauty Awards is to make more people discover and use natural organic cosmetics. Efficient products that are as good for people's health and well-being as they are for our planet. All products entered in 'OBA' undergoes a thourough process to ensure that the awards goes to the absolute top products in the category. In this process, the quality and content of the products are controlled, a qualified jury then tests the products during a 3-month period and experts review the sustainability aspects of the brand. The competition is arranged by NOC Sweden, a non-profit organization dedicated to the growth and use of natural organic cosmetics in Sweden.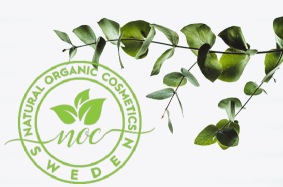 JOIN NOC SWEDEN
NOC Sweden is the organization behind 'OBA'. Do you work in the business, have your own brand or represent brands? Join us!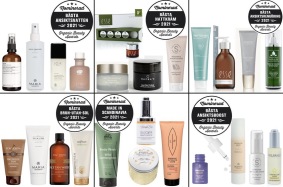 FOLLOW US
At our Facebook-page you will find updates about Organic Beauty Awards and other activities within the world of natural and organic beauty. (in Swedish)
ORGANIC BEAUTY AWARDS is arranged in cooperation with