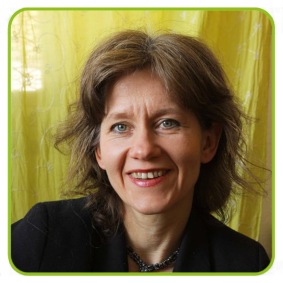 Anna Irestig
Responsible for the education to become Organic Skin Care Therapist at Axelsons Gymnastiska Institut in Stockholm.
Anna is head of quality for OBA and has the responsibility to look and assess the content of entered products. Anna is Organic Skin Care Therapist, Aroma Therapist and loves to dig deep in ingredients. She works as responsible for the education at Axelsons, and will, together with her students and Katarina Sundlöf-Jibréus look closer into and assess the product content.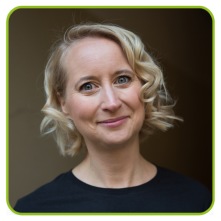 Annelie Stenling
Marketing Manager Naturligt Snygg
Annelie is Marketing Manager at Naturligt Snygg, Swedens leading organic beauty portal with inspiring blogs, guides and webshop. Annelie has a background as journalist and has during 15 years worked as consultant within content marketing and communication in varoius agencies.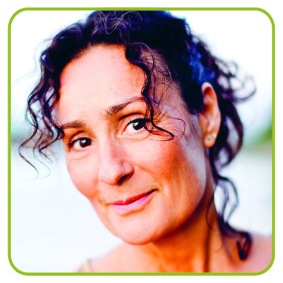 Catherine Dichy
Organic Beauty Consultant
For the 4th year in a row, Catherine is the head of the jury for OBA. Catherine is an organic beauty consultant within body care, make up and hair. For more than 25 years, she has worked as a makeup artist and hair stylist with actors, artists and models from around the world. In 2013 she published her first book on Natural Beauty.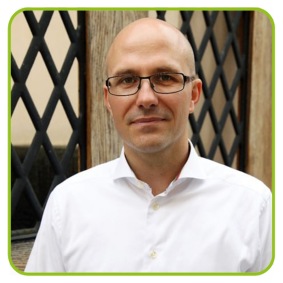 Henrik Olténg
Founder NOC Sweden
Henrik is the founder of NOC Sweden and Organic Beauty Awards. He has a background in international business and was responsible for the brand Weleda in the Nordic markets for several years. Currently he is project manager at NOC Sweden combined with a role and sales and marketing manager at an organic food wholesaler.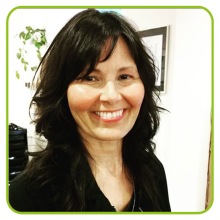 Katarina Sundlöf Jibreus
Organic Beauty Entrepreneur
Katarina is an organic beauty expert that for several years ran Sundløf Organic Skin Care with webshop and store in central Stockholm. Katarina has worked with organic beauty since 2008, but has always had an interest in natural, pure, and efficient cosmetics.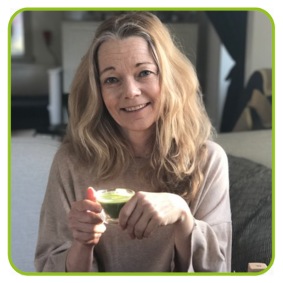 Susanne Hovenäs
Journalist
Susanne is a journalist, communications consultant and beauty editor for Hälsa magazine - the only magazine that exclusively writes about natural, organic cosmetics. Susanne has been writing about organic cosmetics for more than 10 years and she has a wide network within this segment. She has also had the role has editor in chief och editorial chief at various commercial publications.