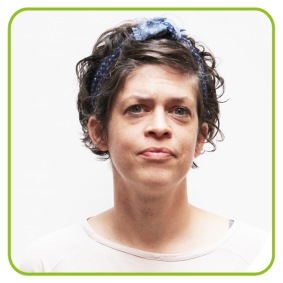 Anna Högberg
CEO Futerra Stockholm
One of the founders and CEO of Futerra Stockholm, with more than 20 years experience of communication, brand and sustainable development. Futerra help companies adapt their business to sustainable development, with business development and communication as primary tools.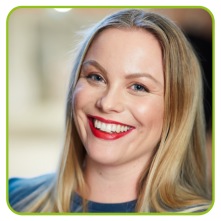 Åsa Fredriksson Jedeskog
Project Manager Sustainability at Kicks
Sustainability Project Leader at Nordic beauty chain KICKS. Åsa har been working with sustainability since 2008, primary within retail but also on consultancy basis. Since 2016, she works within the beauty industry in Kicks sustainability department.